Blog
Rocks from space!
Posted: Oct 2, 2018 by: admin on: Year Two Blog
Year 2 had a visit from Sohon Jheeta, a STEM ambassador. He talked to the children about his job as a scientist and showed us some samples of rocks from the Moon, Mars and meteorites. We had a close look at them with special magnifying lenses. The meteorite was really heavy!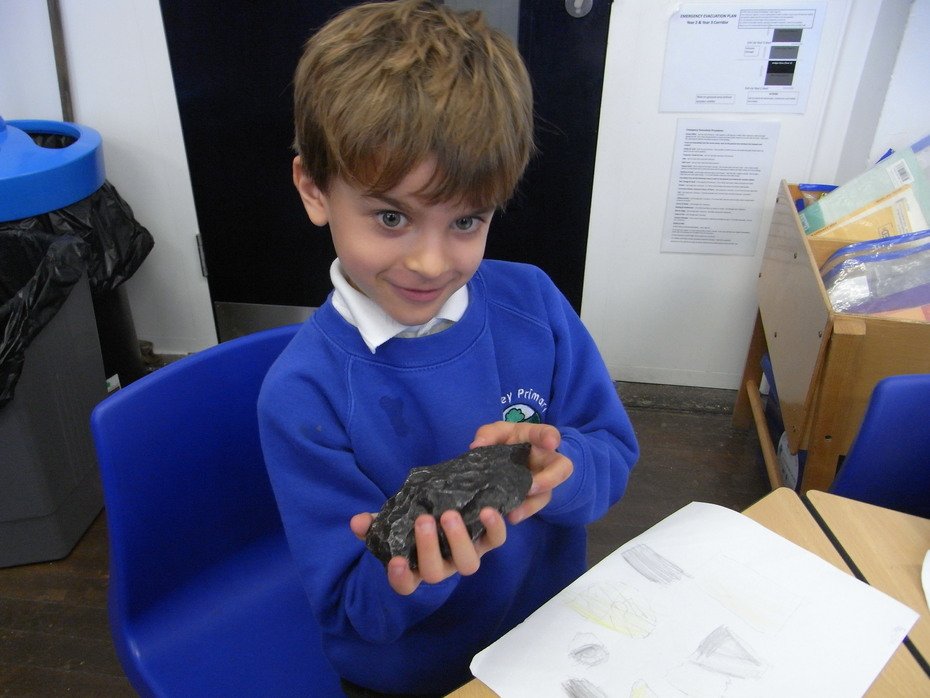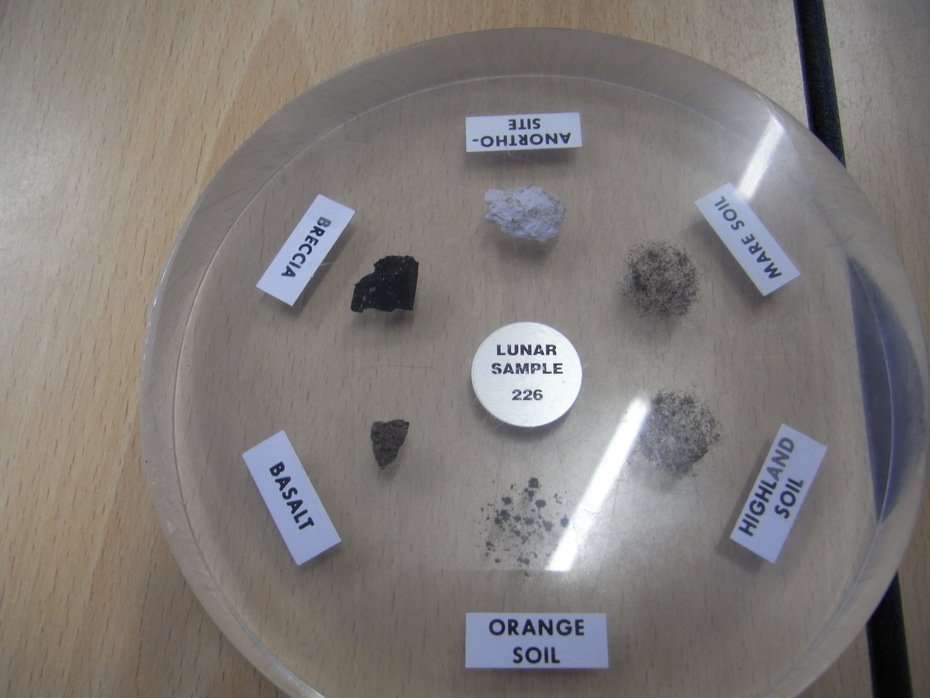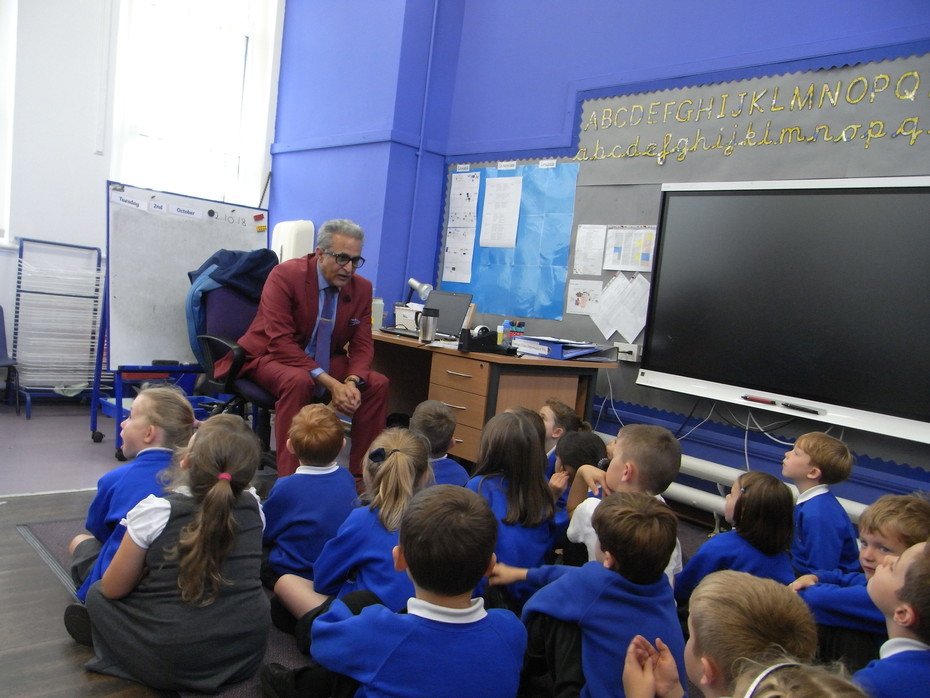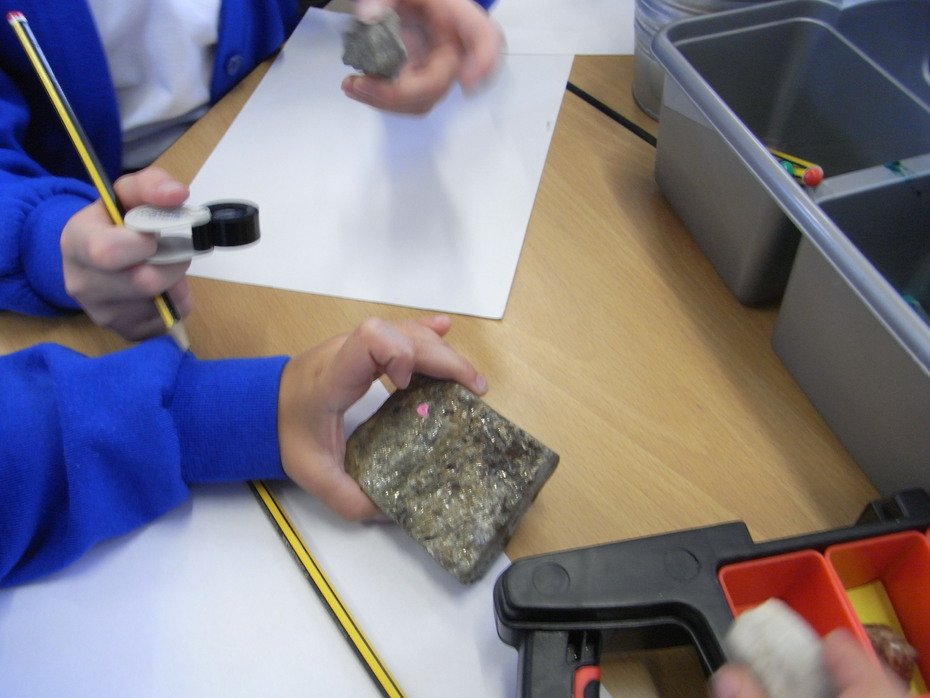 0 comments
No one commented yet.